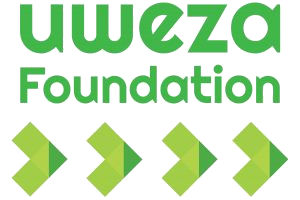 Uweza works in Kibera, the largest slum in Nairobi, Kenya and home to an estimated 500,000 to 800,000 residents.
The majority of Kibera residents live in poverty and face challenges in their daily lives such as poor housing quality, lack of toilets and running water access, poor provision of waste disposal services, and lack of access to quality healthcare.
It is estimated that more than half of Kibera's residents are below age 18. The major challenges affecting Kibera children and youth, as expressed by the youth themselves, include lack of access to education/school dropouts, teenage pregnancy and early marriage, unemployment and lack of job opportunities, prostitution, crime, and drug/alcohol abuse.